CNC Metal Laser Cutting Machine Purchase
Views:2 Author:Site Editor Publish Time: 2021-07-15 Origin:Site
When paying attention to the purchase content of the product such as turning on the CNC metal laser cutting machine, the technical parameters of the product in the purchase process are a very important part. It is very reliable in this respect, so the quality of the product is very good. Therefore, when buying, many factors such as cutting format, motion system, repeat positioning accuracy, power supply and so on should be considered.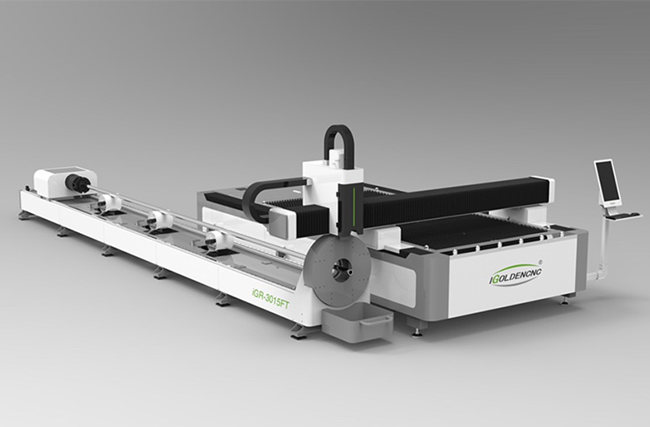 And in the process of purchasing a product, the status of the product's application characteristics should also be well grasped. Whether the accuracy of the actual product application process is high, whether the cut section can be good in terms of quality, the brand and price of the product should be well analyzed, so that the cost performance can be better grasped.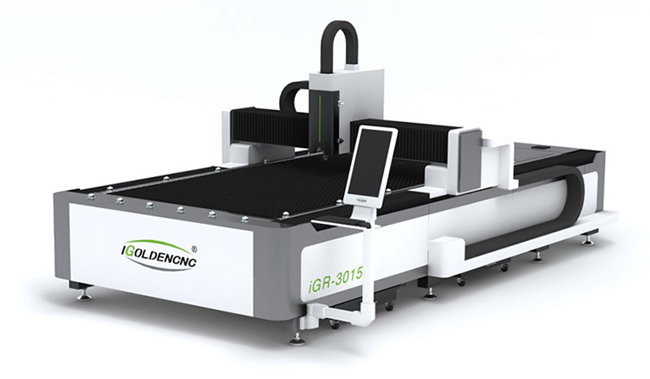 Moreover, when the CNC metal laser cutting machine is used, the dynamic performance of the product is very stable, and the duration of the operation is also very long. In the specific operation, the product is a very big situation in terms of cutting breadth. Moreover, there are many materials to cut, so the effect of using it will become better.
People also need to pay attention to the fact that there are many materials that can be processed, and the conditions of multiple parts such as stainless steel, carbon steel, alloy steel, aluminum plate, etc. should be well considered. And what can be known from the price and quality of the product is that the price/performance ratio is also very high, and the technical strength is also very strong.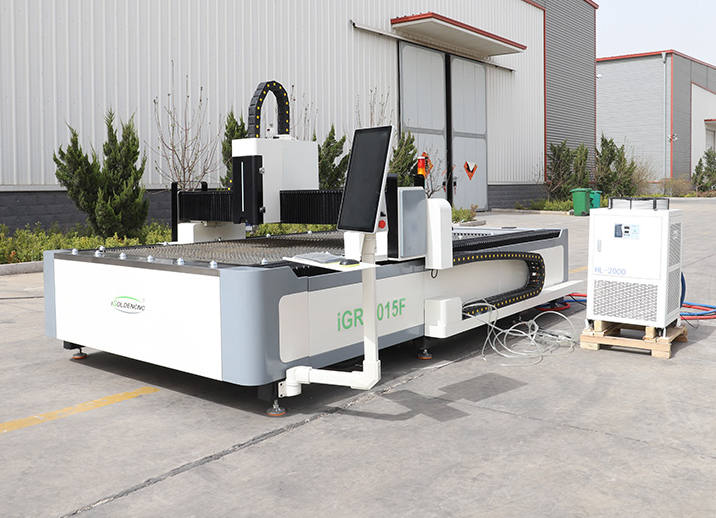 Because the CNC metal laser cutting machine can achieve a higher precision cutting effect in operation, it can reduce energy consumption during use, and naturally it will reduce the use cost to a greater extent, and prevent the formation of material consumption during operation, which is very eye-catching to the operators. It will not cause damage to the body, especially will not cause pollution to the working environment. Operators use CNC metal laser cutting machines for cutting operations, which are more accurate than using traditional cutting machines to cut materials, ensuring high-quality, fast and efficient completion of the work. Successive work processes will ensure higher safety, prevent accidents in the work, and get a more perfect work experience.