The diagonal adjustable range is 20-240mm, the servo motor and reducer are driven synchronously, and the smart tube bracket design is adopted, which can solve the deformation problem in the tube cutting process.
To ensure the machining accuracy, precise cutting of round pipes, square pipes, rectangular pipes, angle steels, channel steels, irregular pipes and oval pipes can be realized.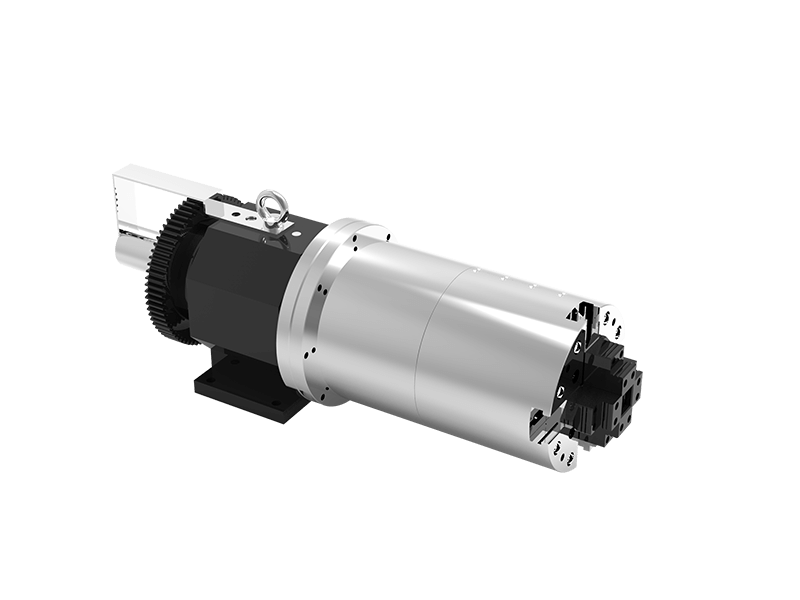 Flexible and adjustable to improve efficiency.
Suitable for cutting tubes of various shapes.
Safer, easy to install, save manpower, consume less and cost less.
The minimum tail length is 20mm, which truly realizes zero tail cutting, reduces the cost of raw materials, and brings huge production benefits.
PROTECTIVE OBSERVATION WINDOW
Adopts laser protevtive glass, you can see all the whole process through the observation window, with safer and eco-environment, which confirm the European CE standard.
Combined with the ergonomics, the height of metal handle is about from 1.3m to 1.8m, on the right hand side of the operator.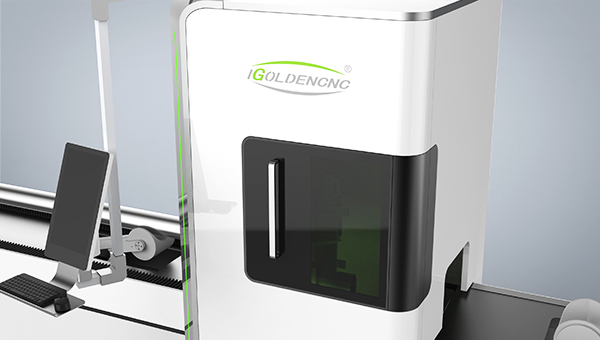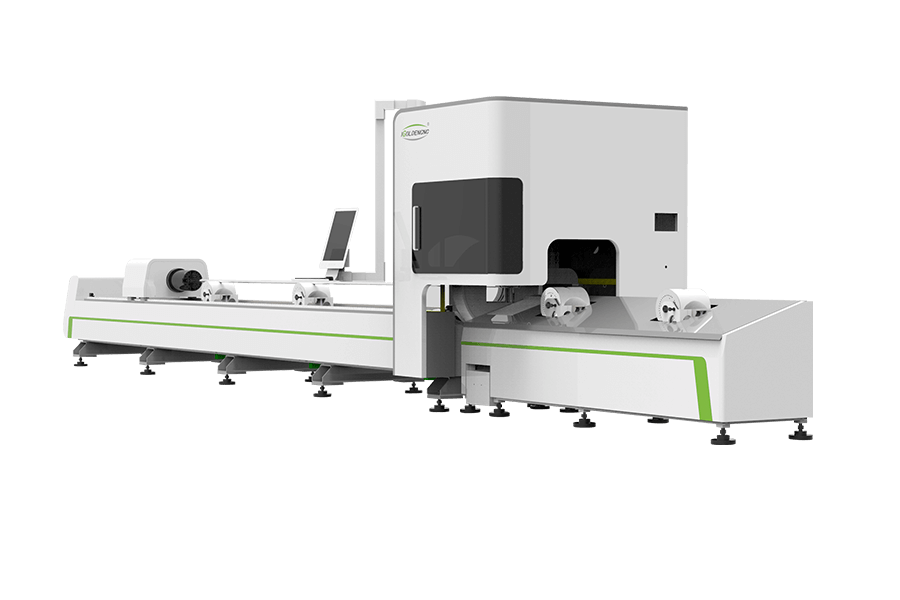 Fiber Laser Tube Cutting Machine Applications
Metal tube/pipe diameter: ≤200mm.Metal tube/pipe cutting thickness: ≤8mm (Mild Steel).Metal tube/pipe type: round, square, triangle, rectangle, oval, circular tubes and more other special tubes, etc.